Testimonials from TennisCincinnati and Tennis League Network players
Member Since 06/28/13
This tournament is a real fun with real tension!
S. Malakar
Member Since 08/16/13
Wonderful experience.
P. Channappa
Member Since 01/02/16
I played in the Spring singles season and I was extremely pleased with how this is all organized. Simple and efficient, many thanks.
M. Nica
Member Since 12/19/07
Simple, easy to use, and keeps its priorities straight - getting us out on the courts!
D. Brundige
Member Since 06/02/15
It's great that you have this league setup to easily find players to play tennis with. I really enjoy it!
A. Chin
Member Since 09/25/12
Started as a complete newbie to tennis. I would highly recommend this league for people looking to play competitive, but fun matches against opponents of similar playing level. Flexible and simple! :)
N. Posthuma
Member Since 11/05/13
A good way to meet and play with other players of similar level.
K. Haq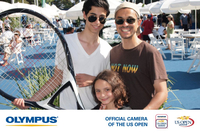 Member Since 05/24/11
Great way to meet cool dudes and improve your game!
S. Chocron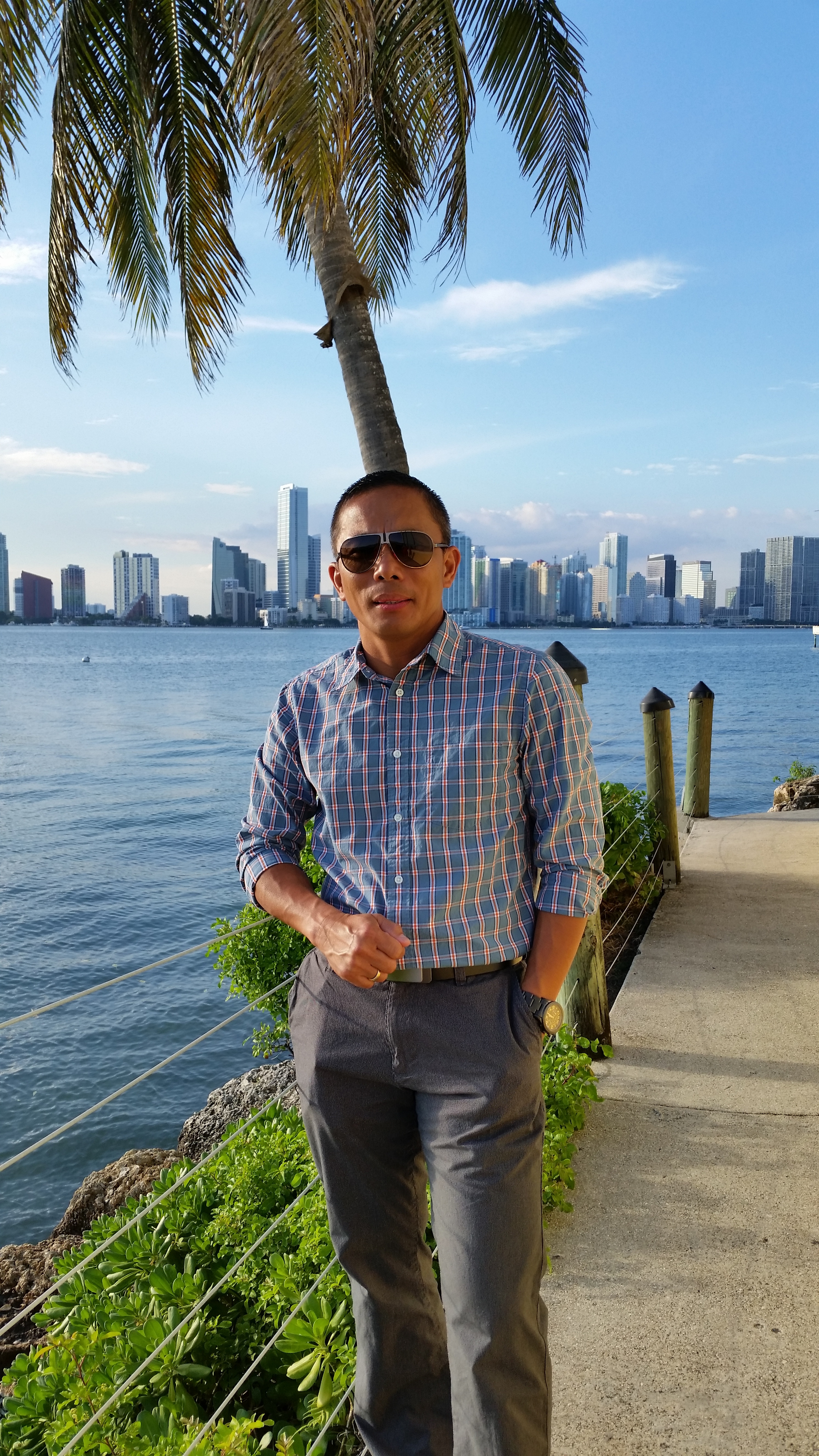 Member Since 08/29/14
This is my first time playing and I'm having a lot of fun. It made me confident to meet different players and able to test my skills. I will definitely continue to play to have more fun.
M. Ebo
Member Since 08/16/13
Wonderful experience.
P. Channappa