Some kind words from our 800+ Cincinnati tennis players
(85,400 + nationwide)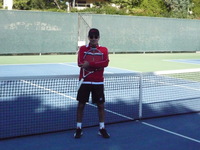 Member Since 04/11/08
A great opportunity to get a lot of match play in...format allows the flexibility to put players with diverse careers and backgrounds on the court.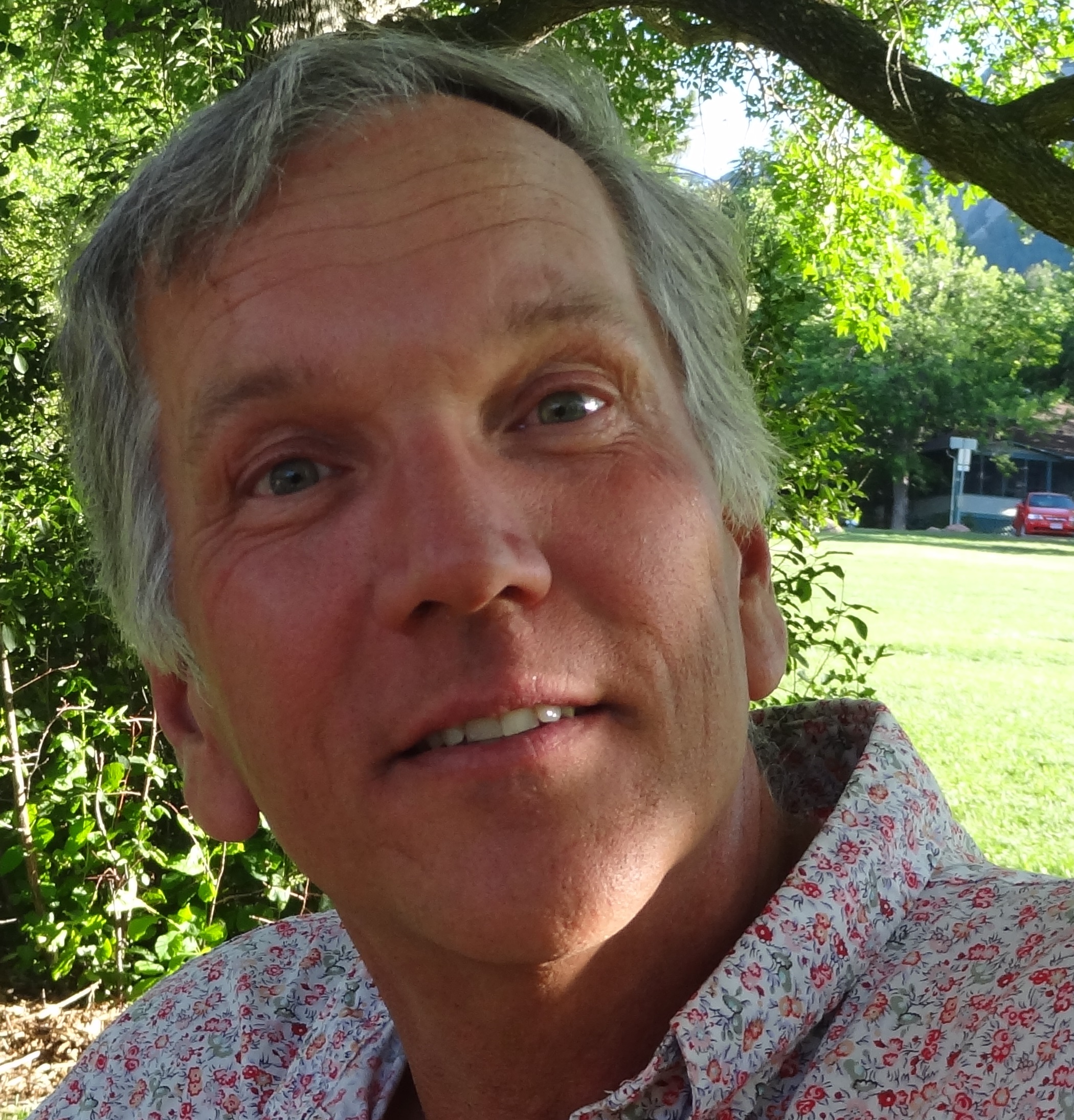 Member Since 04/06/14
It is so nice to have a whole group of people that seriously want to play and have fun. I've never been so sad to see summer end.