Some kind words from our 750+ Cincinnati tennis players
(80,726 + nationwide)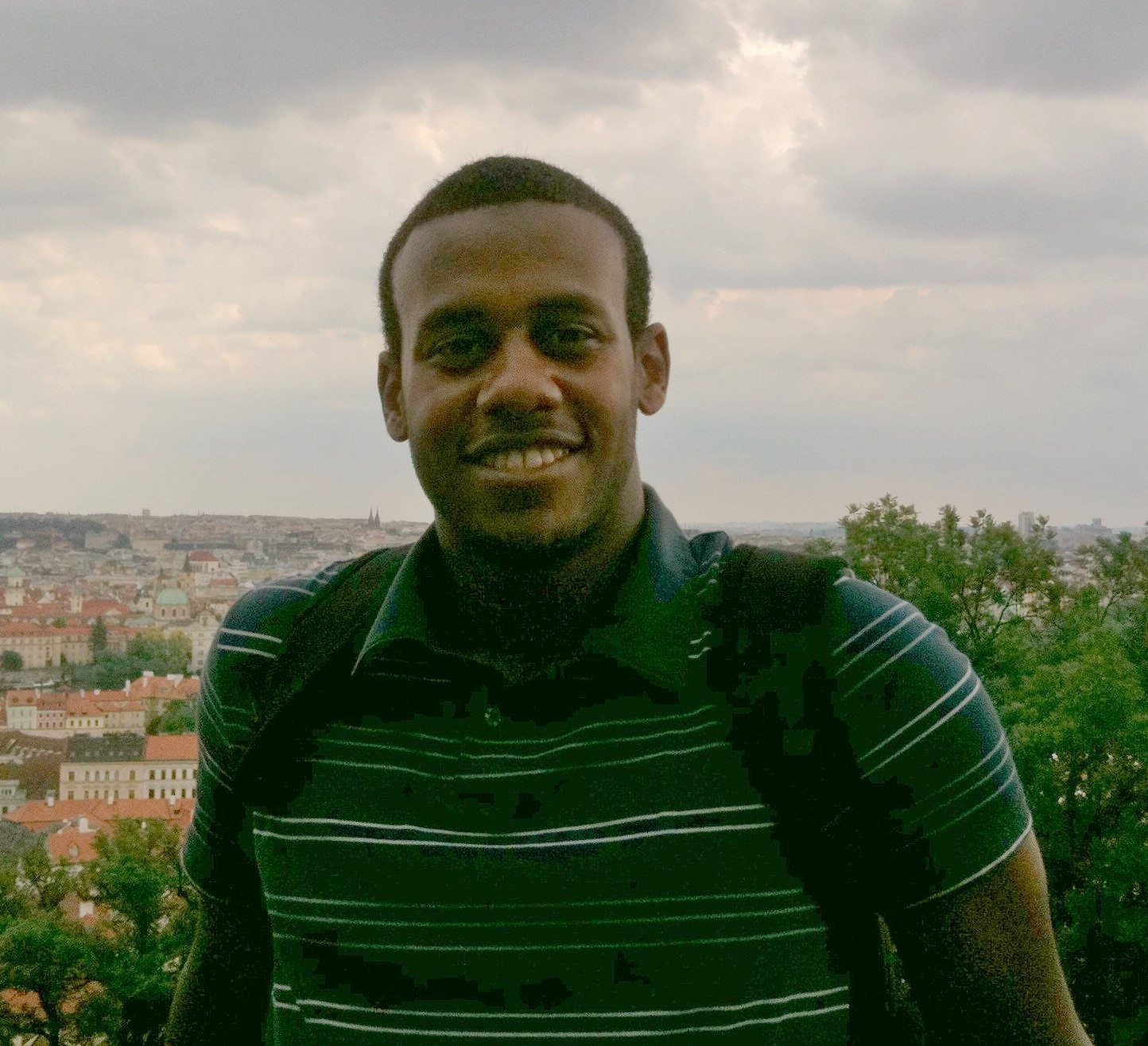 Member Since 04/14/10
Great matches and good people. It's great to get frustrated in a point then laugh about it with your opponent.
T. Stripling
ChiTownTennis
Member Since 05/17/12
Even though I've lost most of my matches, I've enjoyed playing with Tennis DC in Summer 2014. Playing styles have varied, but every opponent conducted himself honestly and professionally.