Some kind words from our 500+ Cincinnati tennis players
(65,300 + nationwide)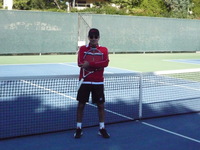 Member Since 04/11/08
A great opportunity to get a lot of match play in...format allows the flexibility to put players with diverse careers and backgrounds on the court.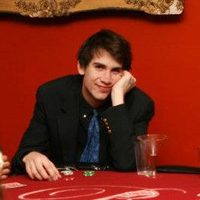 Member Since 08/09/13
TennisDC has been the highlight of my year in the city. Friendly players, crisp organization, and intense competition -- a wonderful tennis league.